The Accademia del Tiramisù
THE ORIGINAL RECIPE AND
THE REAL STORY OF THE TYPICAL SWEET
---

THE TIRAMISÙ ORIGINAL RECIPE
---

---
Discover the unique and original Tiramisù recipe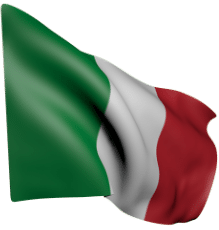 SWEET PATRIOTIC TIRAMISU'
---

---
You will not believe it but also the Tiramisù has united Italy!
HISTORY AND ORIGINS OF TIRAMISÙ
---

---
The true story of the typical dessert of Trevigiana origin
Our activities
NEWS AND EVENTS
---

Why not know us?
CONTACT US NOW
---

S

tay up to date on our activities and events. Subscribe now to our newsletter.
If you want to know us better or join our academy, you just have to contact us now!

---